Client
Satisfaction

At Profix Solutions, we're dedicated to delivering impeccable service to our clients. When you invest with us, expect top quality from start to finish
Premium Quality
Our car wash systems are
quality assured and backed with a guarantee. We care about our customers and want to ensure they're getting the best value for their investment
All-around
Service
We don't just supply quality car wash systems
We also install,
maintain and repair them,
as part of our
all-around service
Experience
With more than 25 years of industry experience,
you can rest assured, Profix Solutions will offer a professional and
efficient service.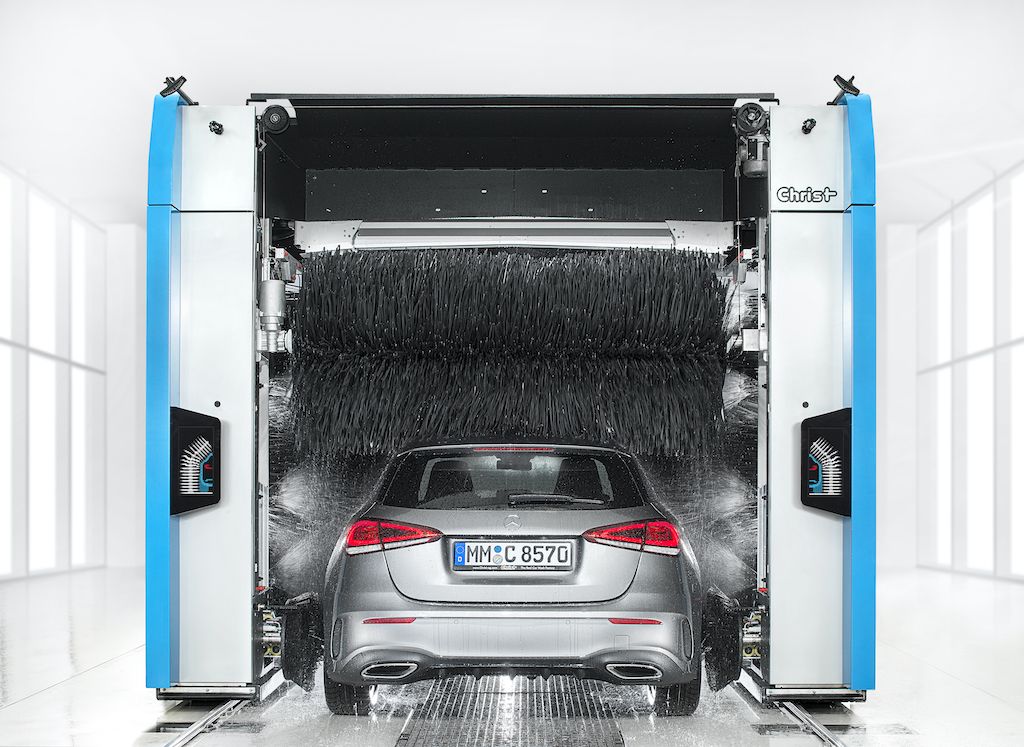 Cadis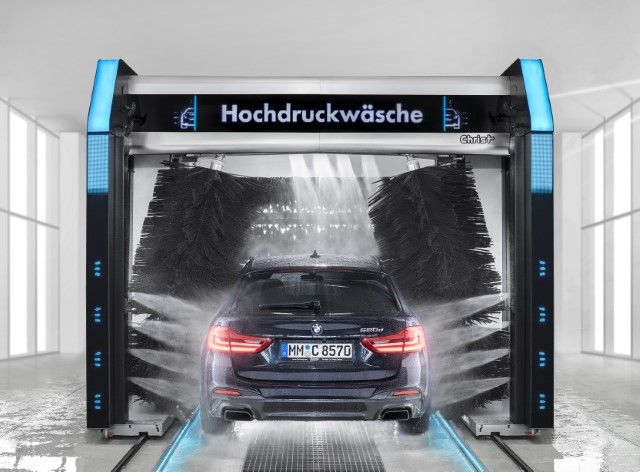 Vega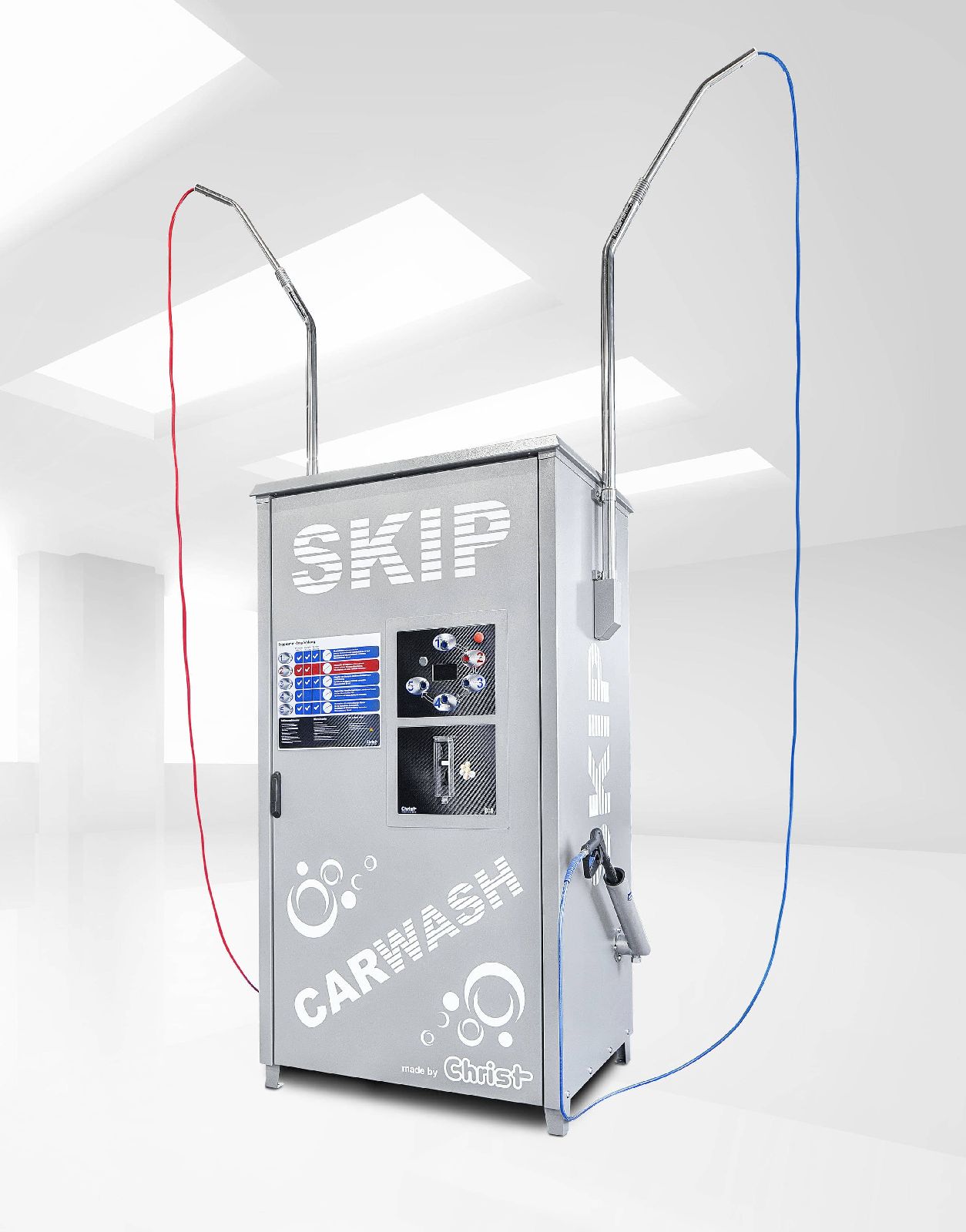 SKIP-XS
Profix Solutions NZ Ltd is the New Zealand distributor of Washworld and Otto Christ Vehicle Wash Systems
Lustra Ultraflex Chemical Solutions for any Friction (brush), Touchless and Self Serve carwash site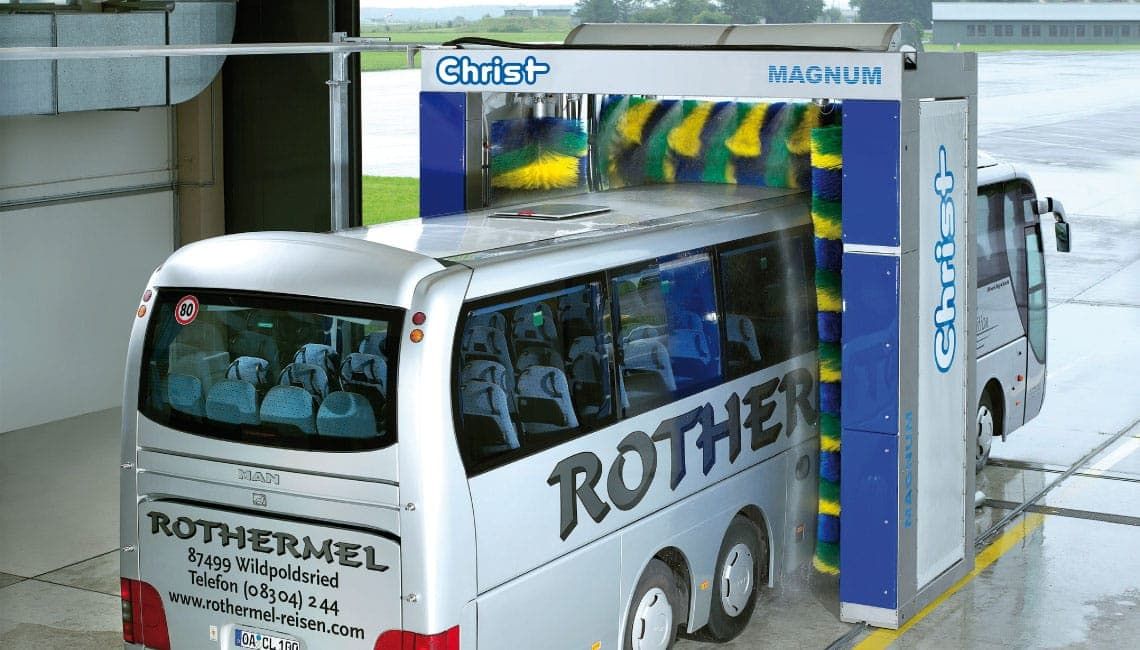 Magnum Bus and Tuck Wash
Car Wash Systems & Chemical Solutions
No matter what you're looking for, we have a solution for your requirements. If you're looking for a simple wash unit or a complete wash system, we've got you covered!
We guarantee all these products with quality assurance. Not only do we supply the systems, but our services also cover the installation, maintenance and repair of them.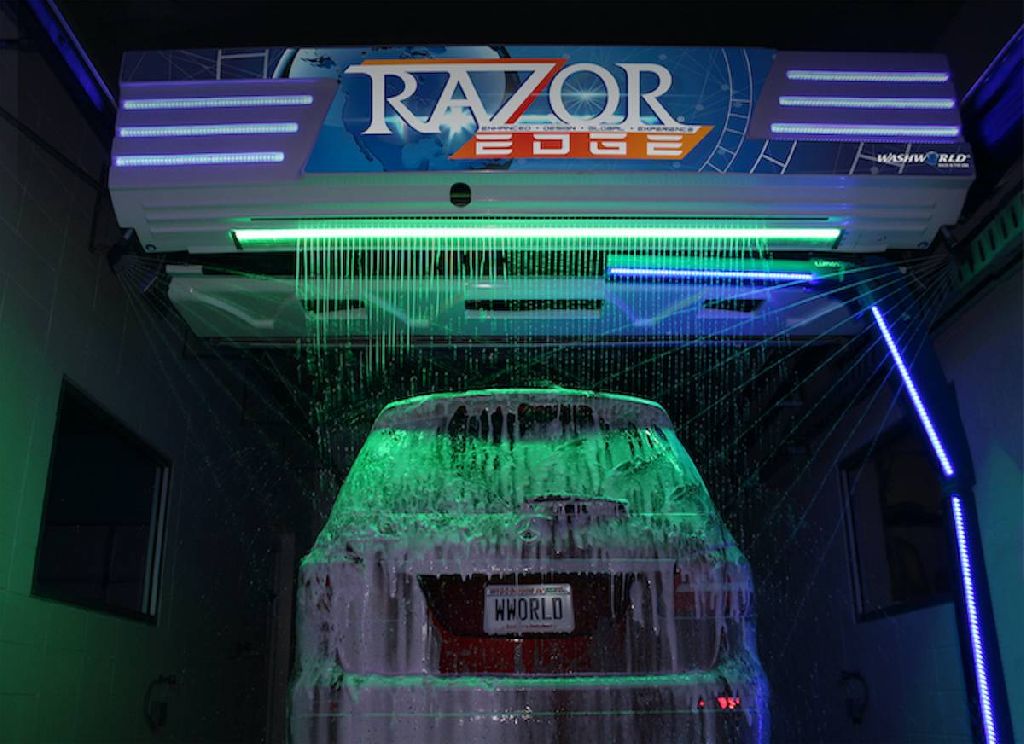 Washworld Razor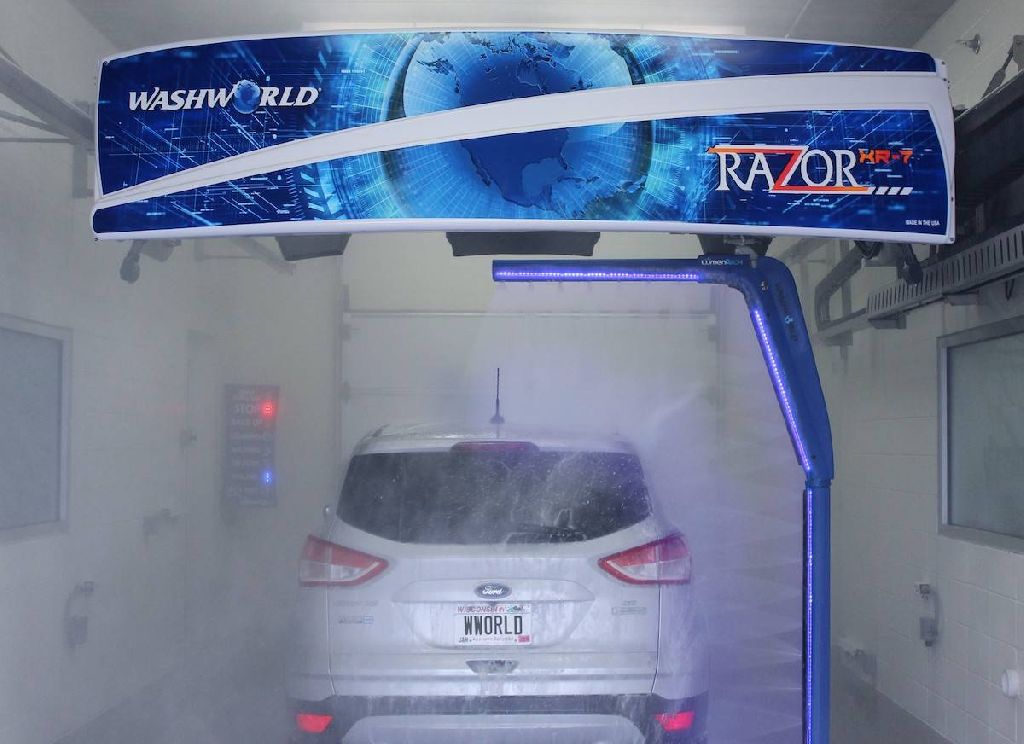 Washworld XR-7
Our comprehensive range covers every type of wash system
Brush and

Touchless Car Wash Machines

Bus and Truck Wash Machines

Wash Tunnels




Self-Service

Wash Systems
Enquire about our products and services today and one of our friendly staff will be able answer any questions you may have!